We fund
BOLD FOUNDERS WITH DISRUPTIVE IDEAS
Innovations in artificial intelligence, automation, robotics, internet-of-things, and embedded systems have the potential to revolutionize a broad set of industries including automotive, aerospace, industrial manufacturing, construction, logistics, consumer electronics, and healthcare. We are looking for founders challenging the status quo in these massive markets.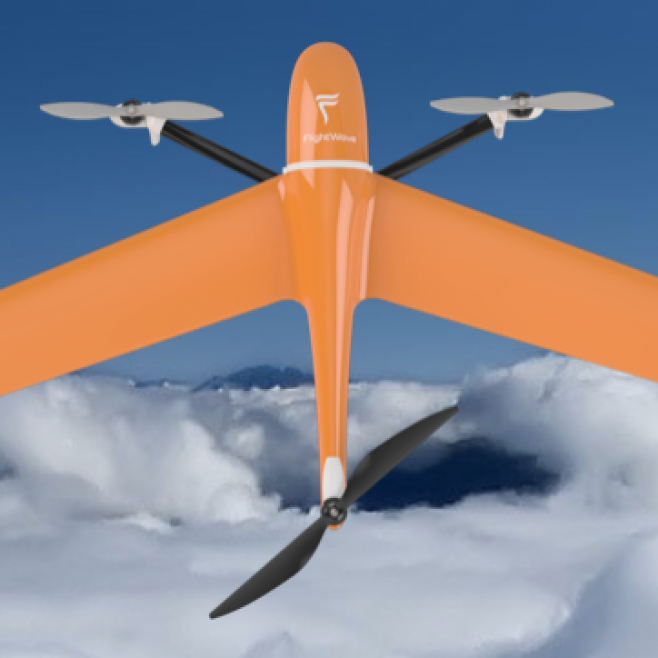 FLIGHTWAVE
Building highly efficient VTOL capable aircraft that enable aerial data collection operations anywhere on the planet.
flightwave.aero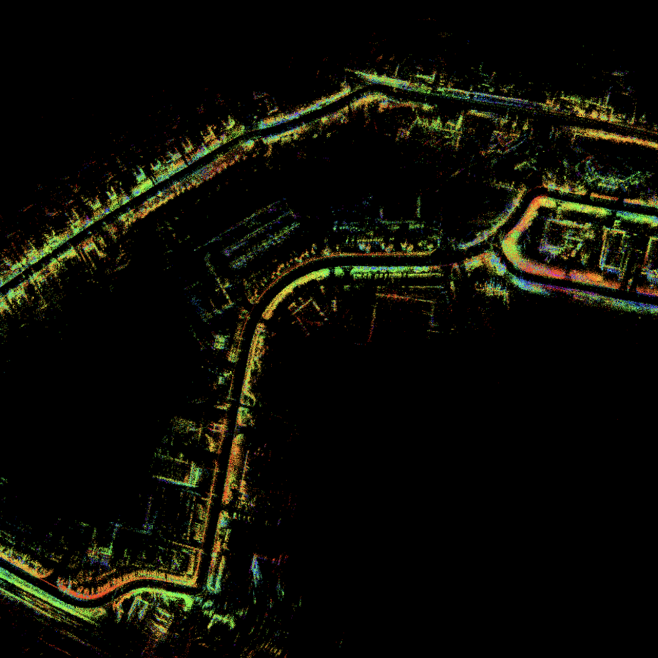 OCULII
Oculii's Imaging Point Cloud Radars deliver sub-degree angular resolution across an instantaneous Field of View of 120º.
oculii.com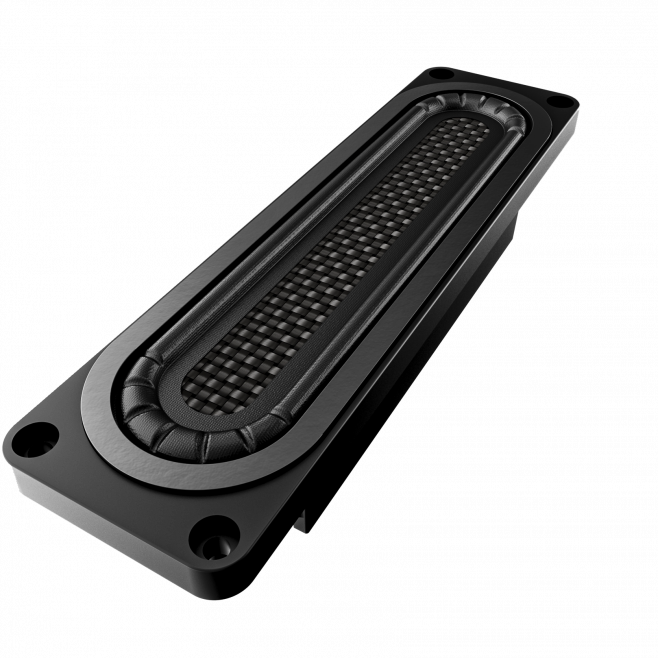 RESONADO LABS
We engineer and license streamlined speaker architecture that enables innovative product designs with optimal acoustic performance.
resonado.com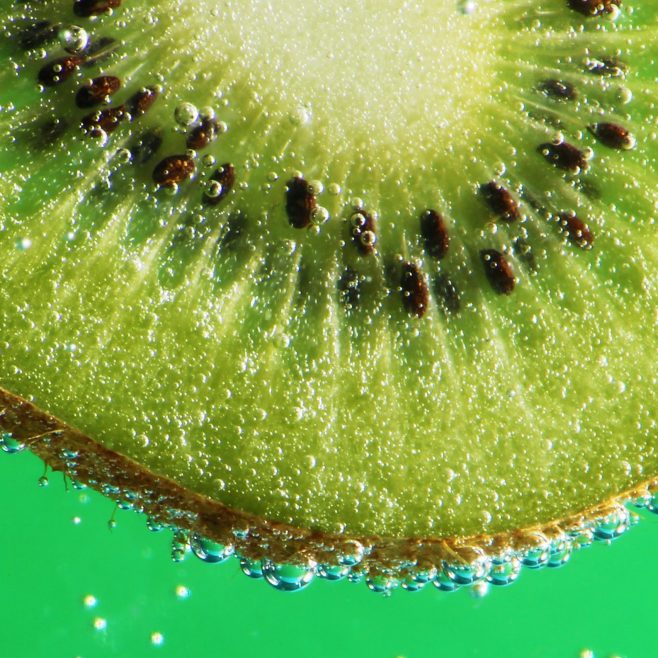 STRELLA BIOTECH
Predicting Produce Maturity. Traveling the supply chain to deliver better produce and reduce food waste.
strellabiotech.com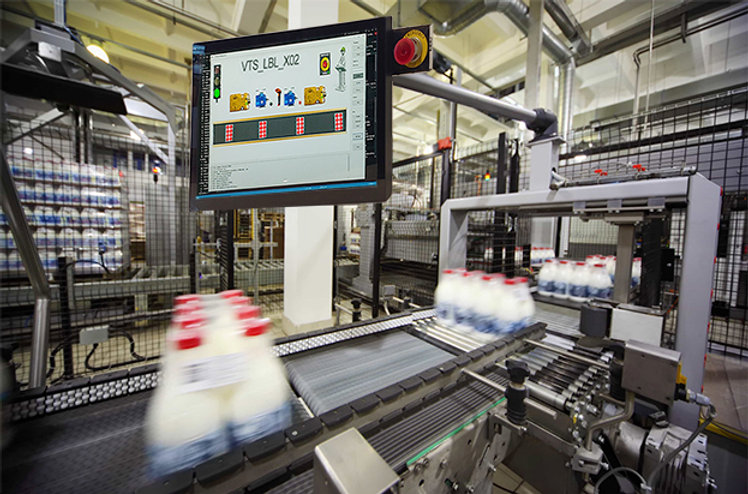 FULL SPEED AUTOMATION
We create the next generation of manufacturing software to accelerate the transition to industry 4.0
Meaningful progress will come from smart factories.
fullspeedautomation.com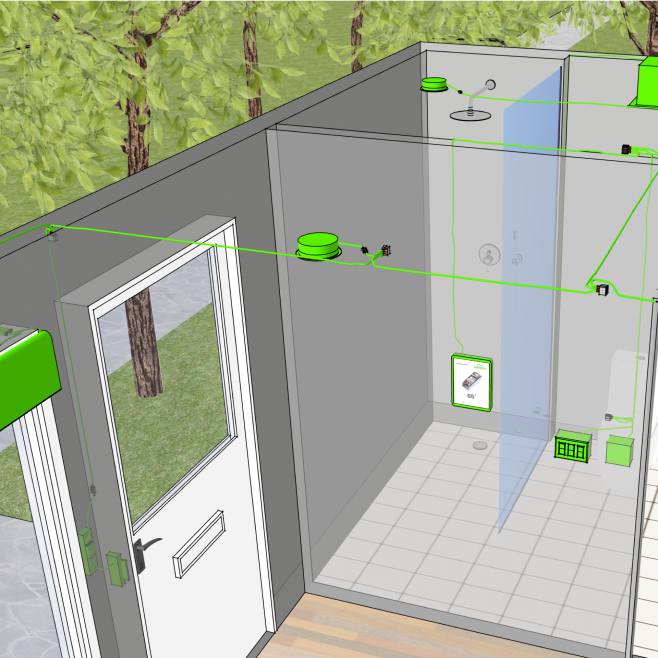 DOMATIC
Plug-and-play building automation system embedded into a better way to distribute power.
DOMATIC.IO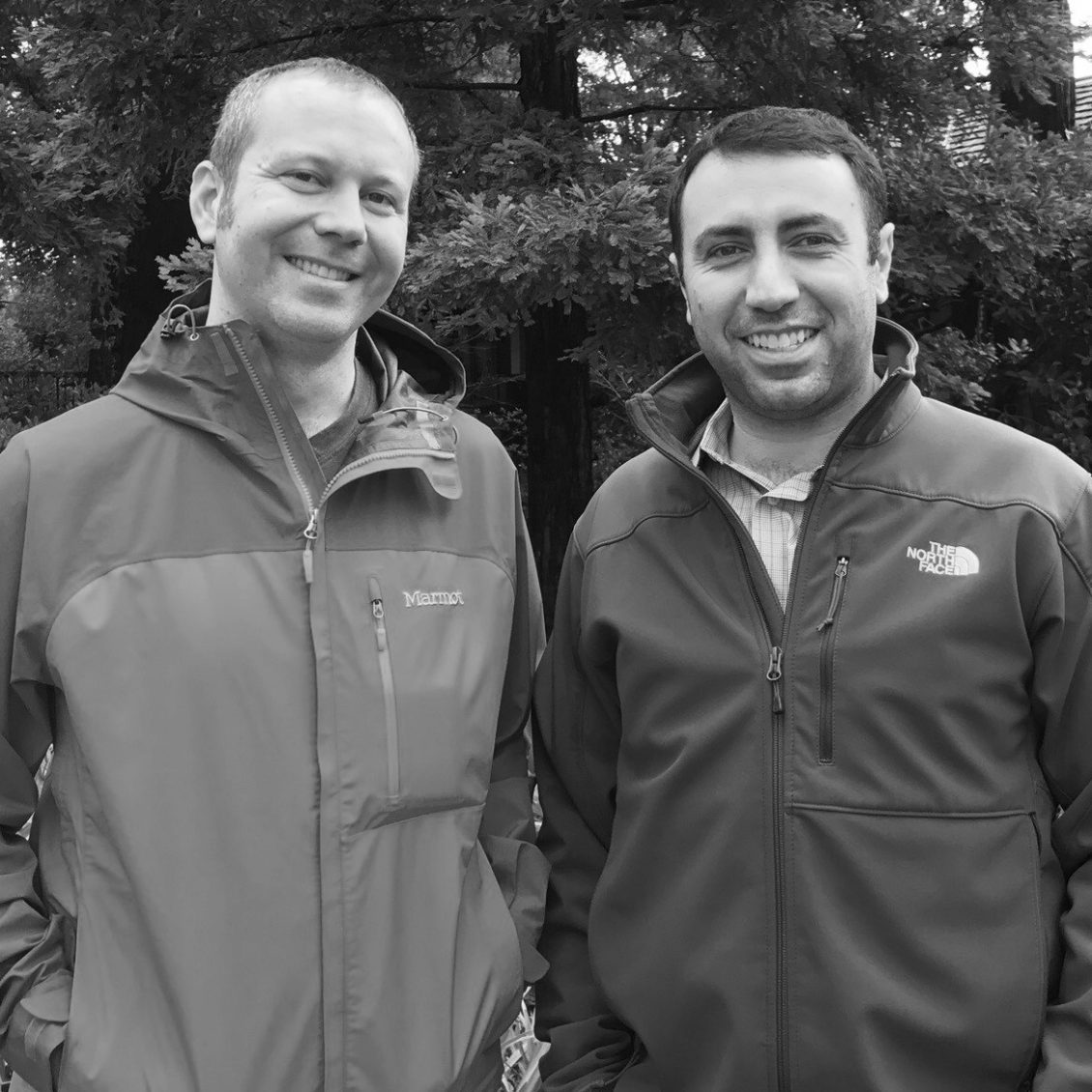 ABOUT US
Catapult Ventures was founded by Darren Liccardo and Rouz Jazayeri. Together they have over three decades of operational experience. They approach investing from the perspective of having been in the trenches, and with an appreciation for the practical aspects of building technology in a revenue generating business.
More about us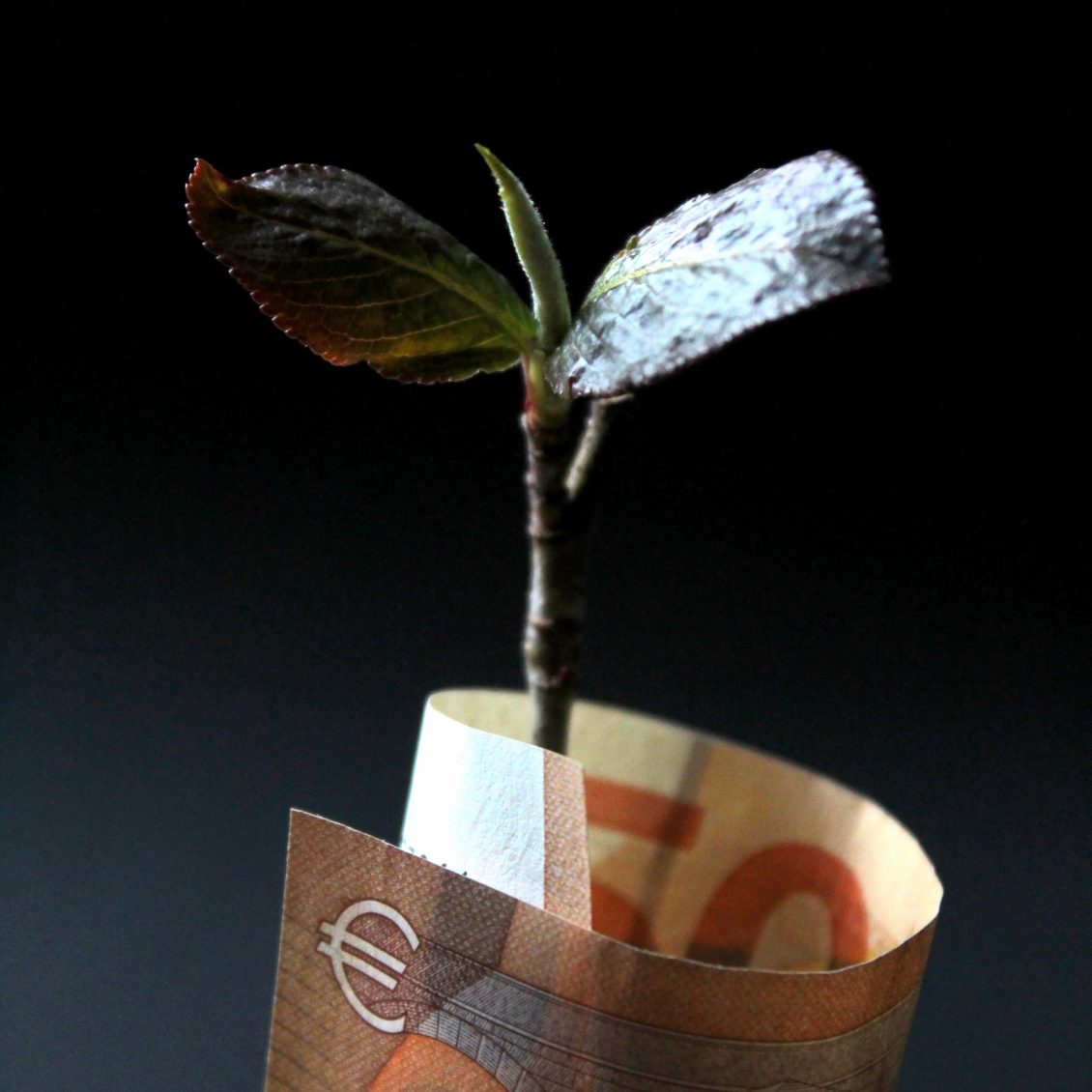 INVESTMENT MODEL
We invest in pre-seed and seed-stage startups at the intersection of hardware, embedded systems, and software. We believe that leveraging the synergies between these domains can enable innovations that otherwise would not be possible. We look for founders who create a competitive advantage with interdisciplinary thinking.
We often lead, but also syndicate with other like-minded investors. We reserve significant capital for subsequent funding rounds, and we have strong relationships with later-stage investors to help catalyze future funding rounds.
Read our perspectives