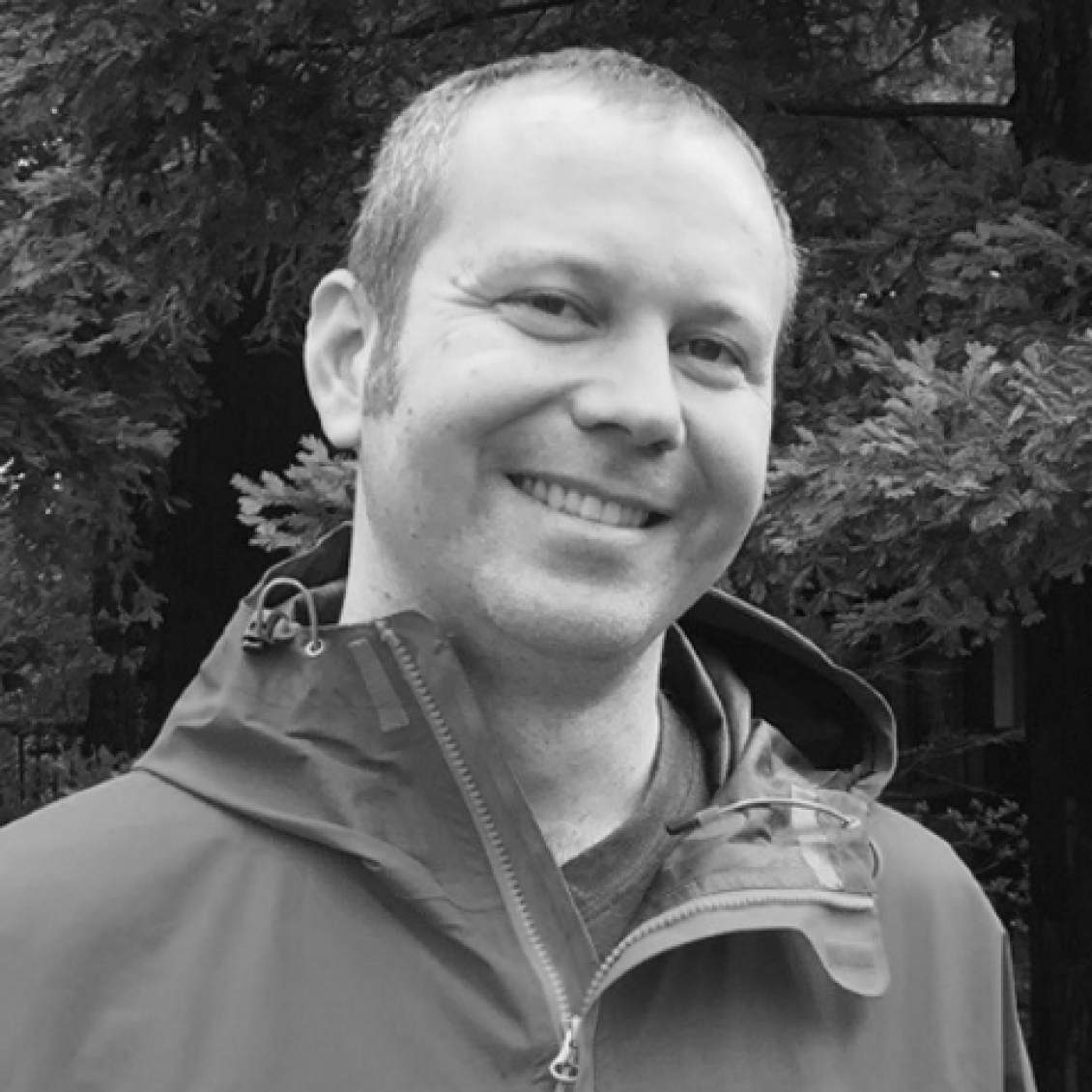 DARREN LICCARDO
Darren has spent the majority of his career as an engineering executive working in the aerospace and automotive industries with a focus on autonomous systems.
Prior to co-founding Catapult Ventures, Darren served as VP of engineering at DJI, where he established its Silicon Valley office focused on advanced R&D and business development in emerging industrial markets. Before joining DJI, Darren was the founding Director of Tesla's Autopilot engineering group where he built the team and technology that shipped Tesla's first autopilot system.
Earlier in his career, Darren led BMW's North American autonomous driving research efforts at the BMW Technology Office. He was also responsible for scouting new technology in support of BMW's first internal venture fund. Prior to that, Darren worked as Director of Inertial Systems for Crossbow Technology, a startup that developed the first FAA-certified aircraft navigation system using commercial MEMS solid-state sensors. Darren has also been an active angel investor and advisor for early stage companies including Starsky Robotics, Swift Navigation, Baraja, Auro Robotics, Deepscale, Polysync, and RightHook.
Darren holds numerous patents covering a range of sensing, perception, and state estimation technologies for robotic systems. Darren is a Silicon Valley native with B.S. and M.S. degrees in Electrical Engineering and Computer Science from UC Berkeley, where he did research on UAV sensing and control systems. Darren's hobbies include flying manned and unmanned aircraft, auto racing, drumming, camping, and water skiing.
ROUZ JAZAYERI
Rouz has spent his entire career in Silicon Valley working across different roles in venture capital, engineering, and business development.
Prior to co-founding Catapult Ventures, Rouz worked at Kleiner Perkins where he started as John Doerr's Chief of Staff. He then focused on early stage Hard-Tech investing where he worked very closely with over a dozen portfolio companies. He also established and led KP's business development practice, responsible for building long-term strategic partnerships between Fortune 500 companies and KP's portfolio companies. Rouz helped support and build several KP portfolio companies: Ring (acquired by Amazon), LuxVue (acquired by Apple), MyFitnessPal (acquired by Under Armour), iControl (acquired by Comcast and alarm.com), Bloom Energy (NYSE: BE), DJI, Ambiq Micro, and Quantumscape.
Earlier in his career, Rouz worked at Intel where he helped establish and grow Intel's business with Apple which included the complete transition of the Macintosh product line to Intel CPUs. He also worked as a research analyst for the executive office, and was a chip design engineer on Intel's first 45nm processor.
Rouz received his Bachelor's and Master's Degrees in Electrical Engineering from Purdue University, with highest distinction. Rouz's hobbies include playing tennis and watching football (especially the Denver Broncos and Purdue Boilermakers).