Acquired by Apple
Acquired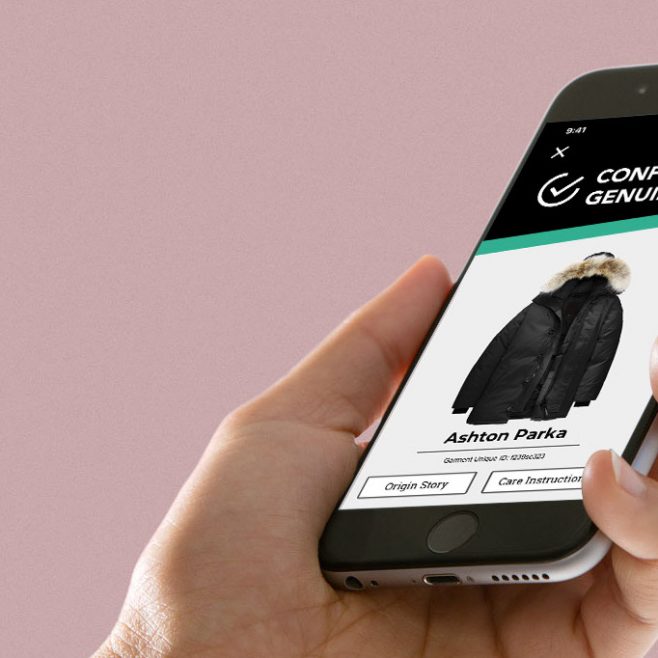 AULERA
We enable innovative brands to protect against counterfeit goods and the gray market.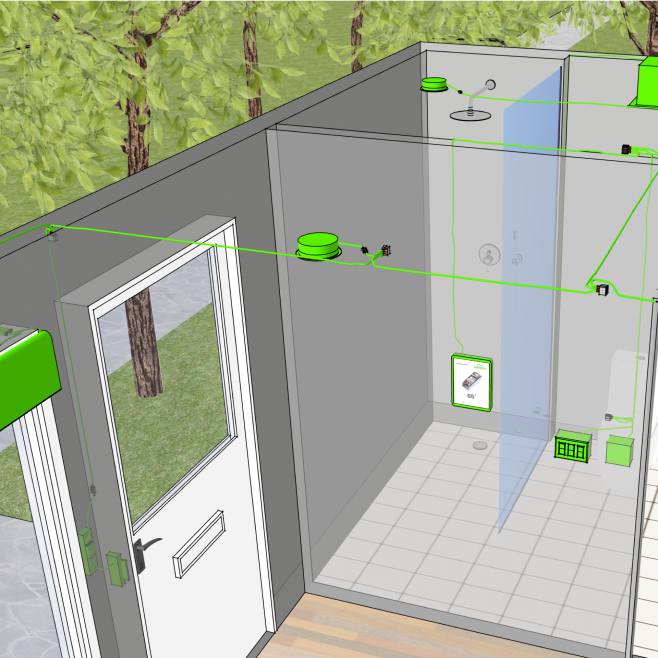 DOMATIC
Plug-and-play building automation system embedded into a better way to distribute power.
DOMATIC.IO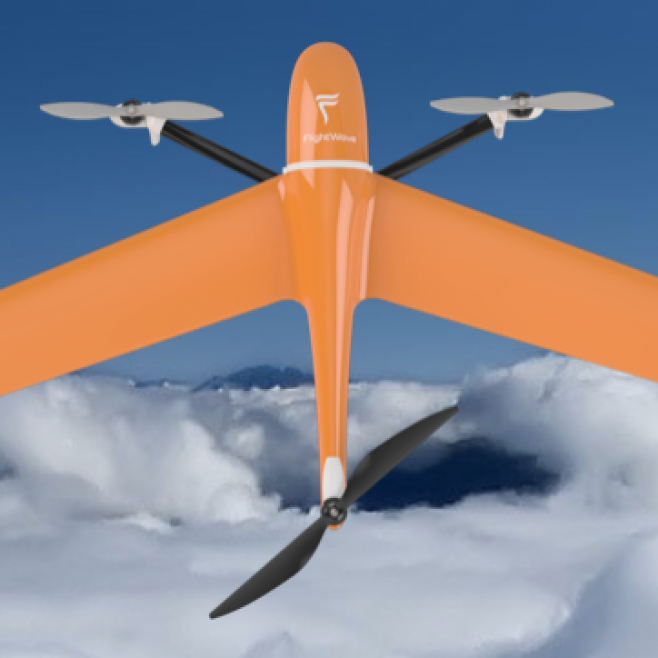 FLIGHTWAVE
Building highly efficient VTOL capable aircraft that enable aerial data collection operations anywhere on the planet.
flightwave.aero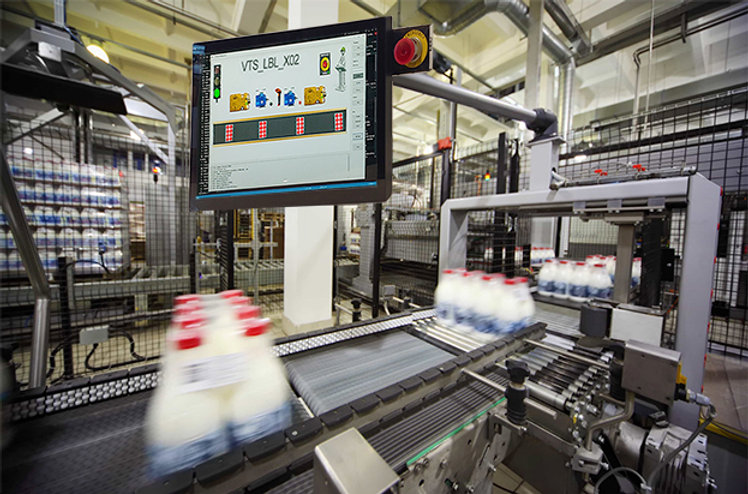 FULL SPEED AUTOMATION
We create the next generation of manufacturing software to accelerate the transition to industry 4.0
Meaningful progress will come from smart factories.
fullspeedautomation.com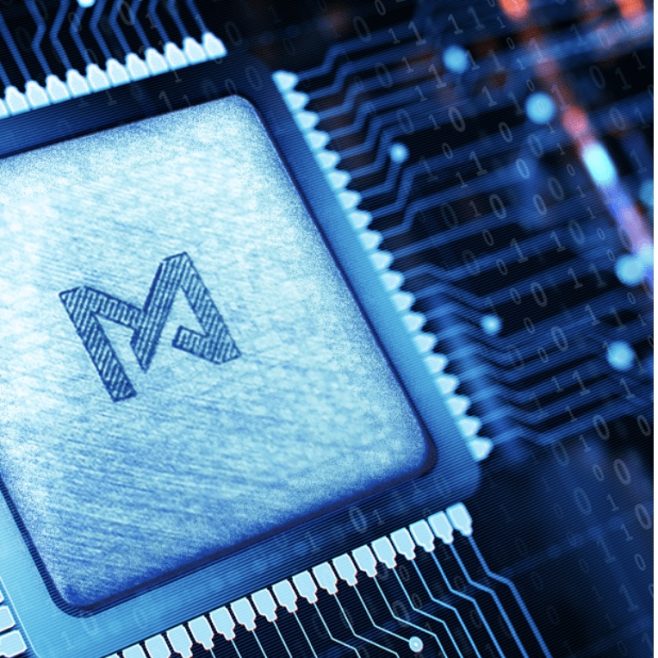 MYTHIC
Building ultra efficient embedded AI processors to power the next generation of real world systems.
mythic.ai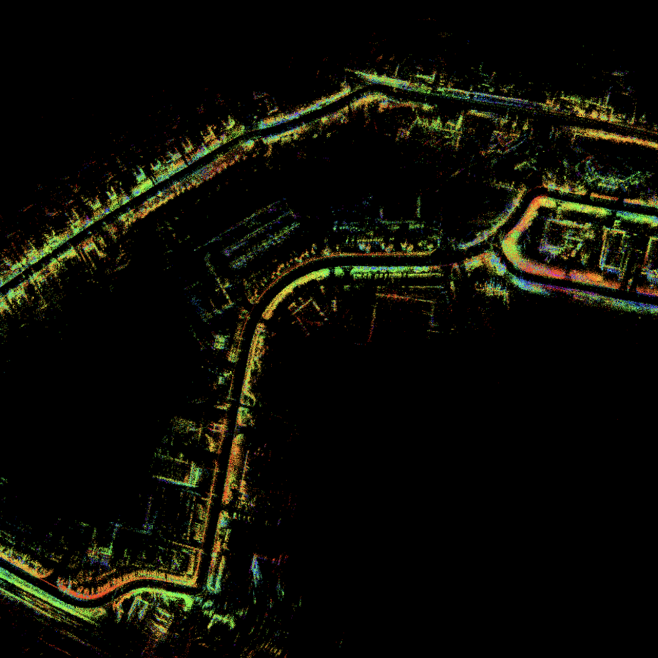 OCULII
Oculii's Imaging Point Cloud Radars deliver sub-degree angular resolution across an instantaneous Field of View of 120º.
oculii.com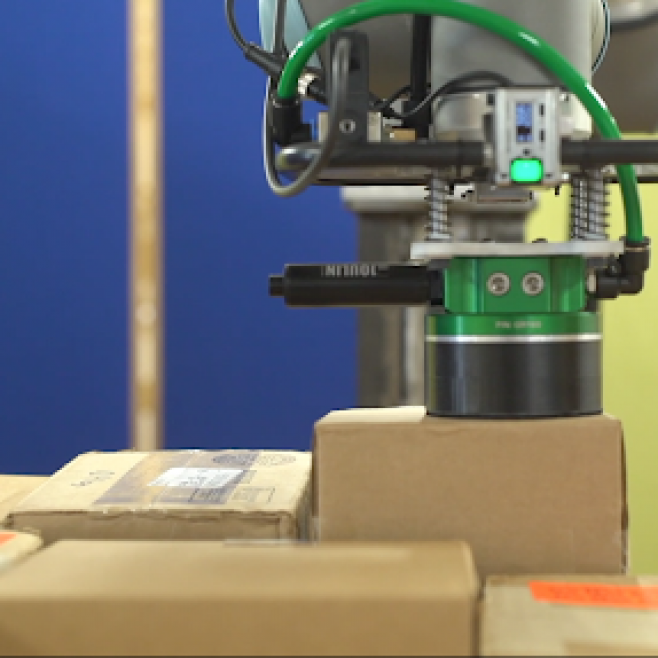 PICKLE ROBOT
Building robots that help people work more efficiently in and around the unstructured world of warehouse loading docks.
picklerobot.com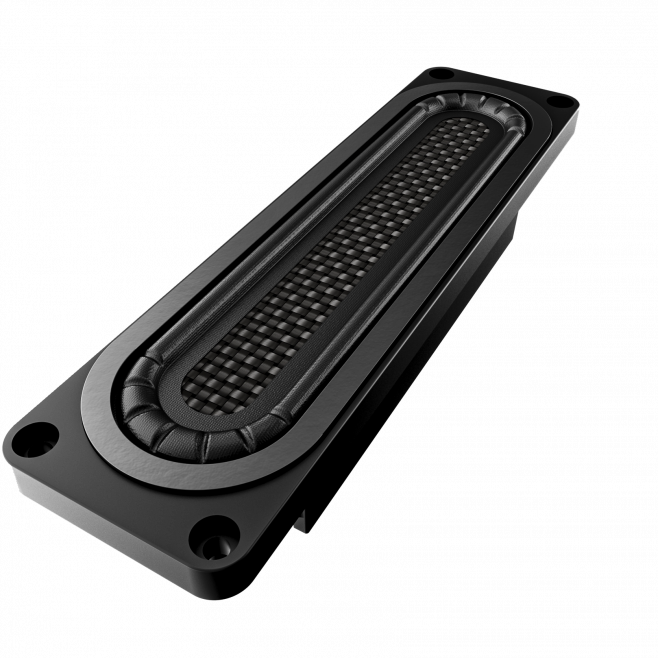 RESONADO LABS
We engineer and license streamlined speaker architecture that enables innovative product designs with optimal acoustic performance.
resonado.com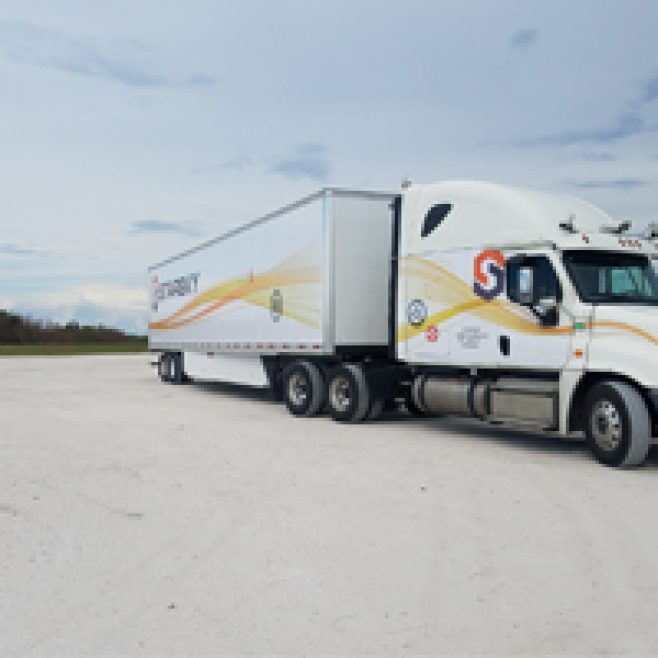 STARSKY ROBOTICS
We're working to make trucks autonomous on the highway and remote controlled by drivers for the first and last mile. Our trucks will make roads safer while giving drivers meaningful work close to their homes and families.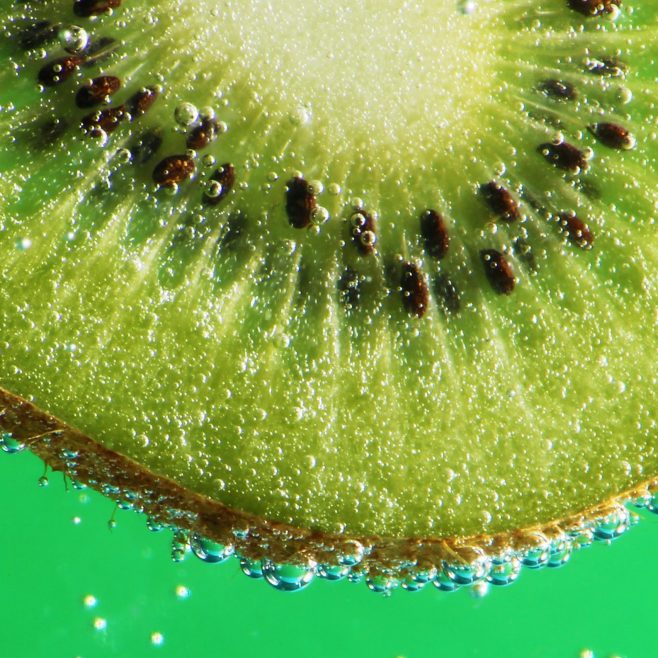 STRELLA BIOTECH
Predicting Produce Maturity. Traveling the supply chain to deliver better produce and reduce food waste.
strellabiotech.com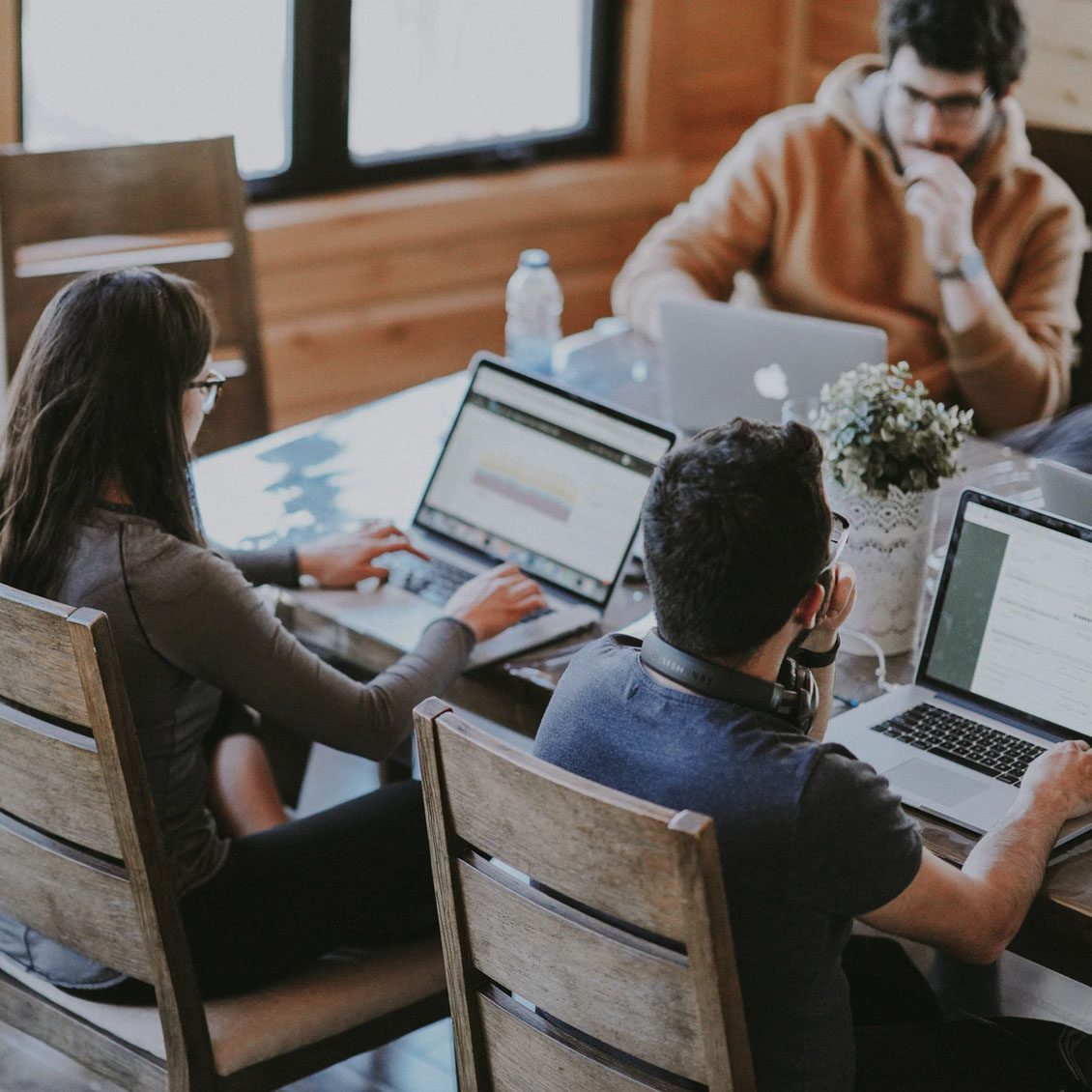 PORTFOLIO CAREERS
Our portfolio companies are always looking for talented, diverse, high-energy team members with a wide range of expertise. If you are passionate about joining a promising startup then check out these job openings.
Search for jobs
PRIOR INVESTMENTS
We are proud to have worked with these companies prior to founding Catapult Ventures.